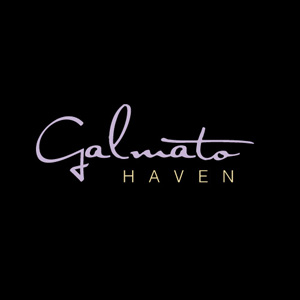 The awesome—but boring—answer is that we're the first Official Realdoll Repair Facility.  We're the Doll Doctors.  We trained at Abyss Creations Realdoll factory, learning to build dolls from start to finish.  We know your doll inside and out and are beyond excited to help you keep her beautiful for a long time.
The real answer is we're two guys who have been friends for a long time.  We're dads and our kids are best friends, as are we.  We came into contact with Abyss in December 2017 through a fortunate series of events that has led us here.  Believe it or not, you now have a trusted repair facility, a warranty/insurance plan for your Realdoll and a slew of other cool things coming because of…wait for it…a meme.  That's right; Reggie sent Alex a picture of a doll.   Next thing we know, we're in love with the culture and trying to fill huge needs in this magnificent lifestyle so that you can enjoy the fullest life with your doll.
We understand that these are so much more than sex toys.  They are companions, sounding boards, muses, lovers, and friends.  We look forward to growing together with Abyss and the community of doll owners as we inevitably move toward the reality of synthetic companionship being common place in society.  Our name Galmato Haven is taken from agalmatophilia, the love of dolls.  We truly aim to be a safe space for doll owners and your companions  for years to come.
This blog will be a place to see what we're up to.  Latest announcements, promotions and other news will be here; along with random posts, musings and pictures.  We also encourage you to guest write for our blog by submitting to https://galmatohaven.com/black-american-dating-sites-free/ with the subject line, "Guest Blog Submission." Posts may be edited for spelling and punctuation if necessary. Please indicate if you would like credit for your post or to be anonymous.
Thanks for visiting.
Reggie and Alex
The Doll Doctors