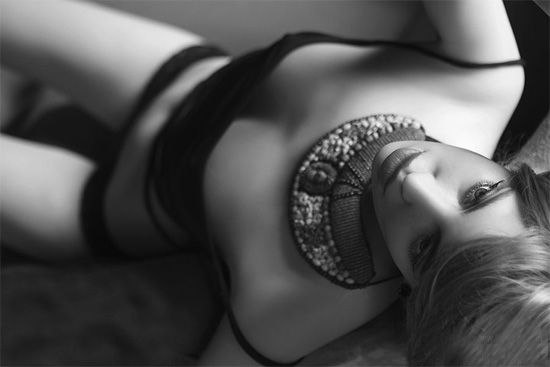 Galmato Haven Repair is honored to serve you as the first and only Official Realdoll Certified Repair Center and providers of the amazing new Realdoll™ Consumer Protection Plan which combines the benefits of a warranty and insurance plan for your companion, plus other bonuses.
Despite being the industry standard for quality production, your Realdoll is still susceptible to the woes of life, including wear from time and unforeseen accidents. Until now you've had to carefully—and nervously–figure out how to keep her beautiful and get her repaired when needed.  You call Abyss, you watch videos and you ask questions on the forums; then you do your best and hope for a good outcome.
No more.  Professional help is now just a click away.
Our technicians have been personally trained and certified by Realdoll staff to give your doll the best care possible using the same materials that were used to build her.  Now you can enjoy a full life with your doll, knowing that when accidents happen Galmato Haven is here for you to return her home like new every time.  Starting with quality repair, the Spa Day, and the RCPP, Galmato Haven will continue to expand our services to you until we are your trusted name in everything doll.
Read more about the Spa Day and RCPP below or use the button to schedule a repair.
SCHEDULE A REPAIR
A Spa Day is the ultimate treat for you and your companion:  A complete head-to-toe pampering session.
She won't get a mud bath or cucumber on the eyes, but she will have every minor-and-major injury repaired, from nicks and pokes to limb breaks.  Her make-up, nails and body coloration will be restored; and her joints will be tightened.  She'll be treated like the princess she is and come home to you freshly powdered, rejuvenated and ready to make you feel like you did the day she arrived for the first time.
RCPP plans which include a Spa Day are scheduled at your request.
Read more about the RCPP below or use the button to schedule a Spa Day.
SCHEDULE A SPA DAY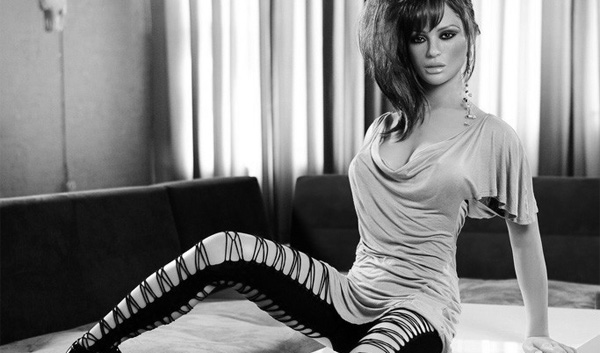 Realdoll® Consumer Protection Plan (RCPP)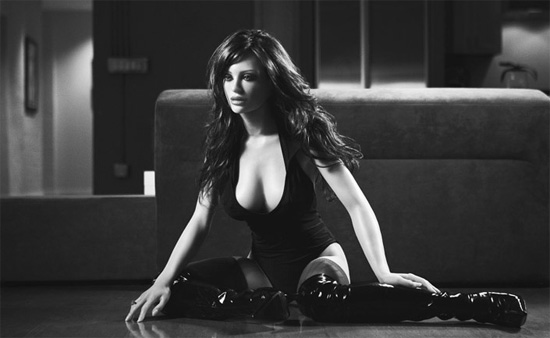 Finally, protection for your investment is here.  We are pleased to introduce our Realdoll® Consumer Protection Plan (RCPP).
For years Realdoll owners have been looking for a way to protect the sizable investment you made on your companions.  In response, Galmato Haven has worked closely together with Realdoll and a prominent member of the doll community to finally bring a protection plan to life that brings peace of mind to our customers at a fair investment.  The Realdoll Consumer Protection Plan combines the benefits of a warranty and insurance with the added benefit that all repair work is done and backed by us, the Realdoll Consumer Protection Plan provider.
Coverage is divided into 2 options to cover companions 7 years old or younger.  Both options include a Spa Day—a $2000 value alone—making the coverage an easy decision.
https://galmatohaven.com/match-maker-near-me/